With beautiful views of moorabbin airport make flight deck bar & grill your next destination.
Stay tuned for menu surprises and events – follow us on Facebook for updates., Flightdeck Bar & Grill offers the ideal setting for your next gathering. Business class or First class seating available.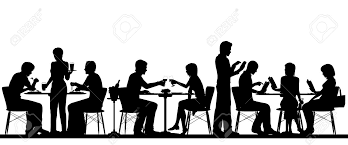 37 First Ave, Moorabbin Airport VIC 3194
LOVE THIS PLACE. The Food and drinks are SO AFFORDABLE with the best views. It has been completely renovated recently and the atmosphere is laid back and calming. You can watch the flights come in and out from all sections of the venue!! To top it off, The new management are so friendly and welcoming, they came across very passionate about hospitality and service! Honestly worth the trip even if you're not a local. I will be back soon with my family!
Amazing Service, Amazing Food. Definitely going back. Highly recommend visiting. Front row seat to the airport as a bonus 👌
I found the refurbishing of the Flight Deck very appealing along with the service and the food will definitely be going back there. ☀️☀️☀️☀️☀️ ANDA
Sign up with your email address to receive news and updates.